Search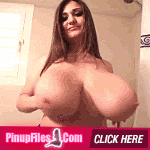 Subrina Lucia – Lingerie Candids
Subrina Lucia is a sexy Italian MILF from the USA. She made her modeling debut in November 2018.
Rating: 5.0/5. From 2 votes.
Please wait...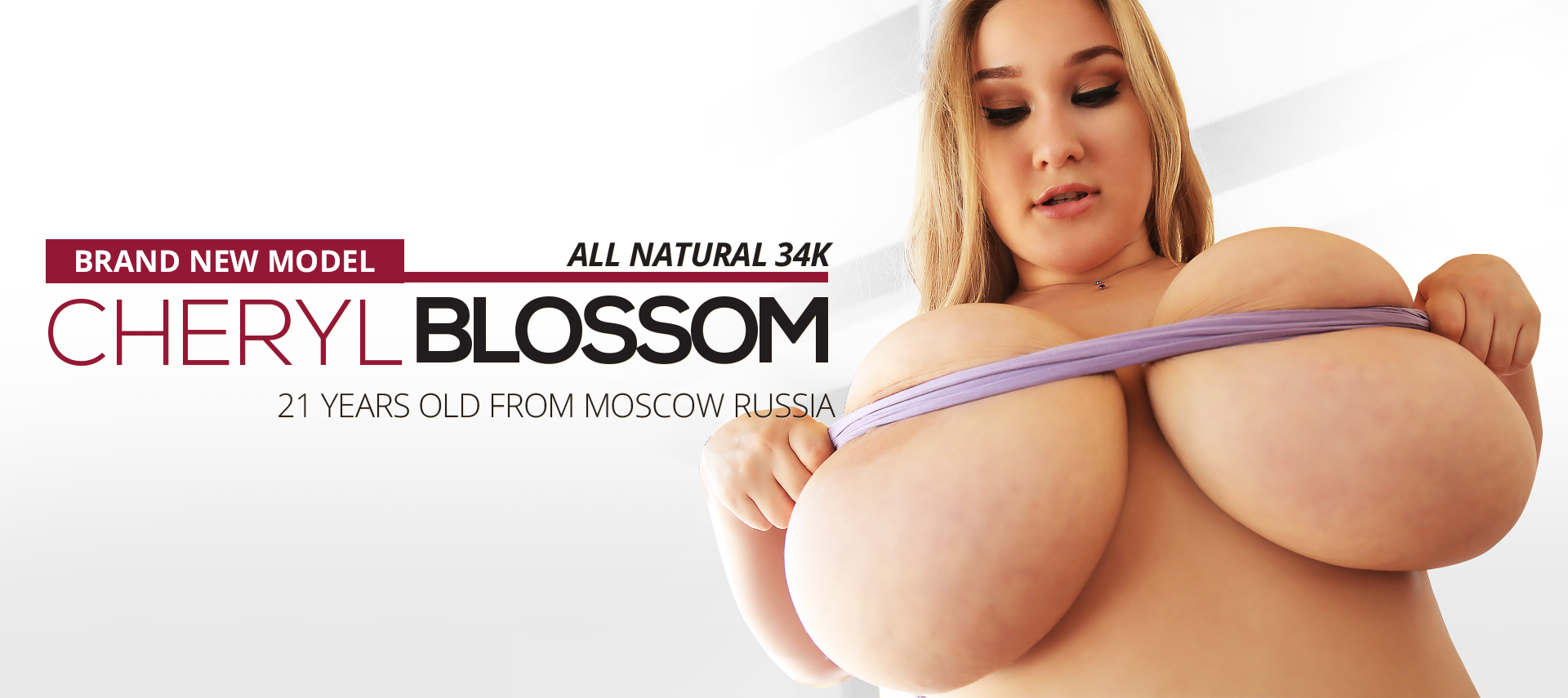 About Us
Busty Glamour Babes and Models showing off their hot boobs. Asian, Blonde, Brunette, Latina and Black Babes stripping and getting boobalicious.
Archives

Polls

Loading ...